Running a rescue and assisting the community with TNR (trap, neuter, return) has a steep price tag. Ranilla's Rescue relies heavily on monetary donations as well as donations of food and supplies. 100% of donations are applied to the care and management of the animals.
If you would like to make a monetary donation you may do so through one of the following payment processors: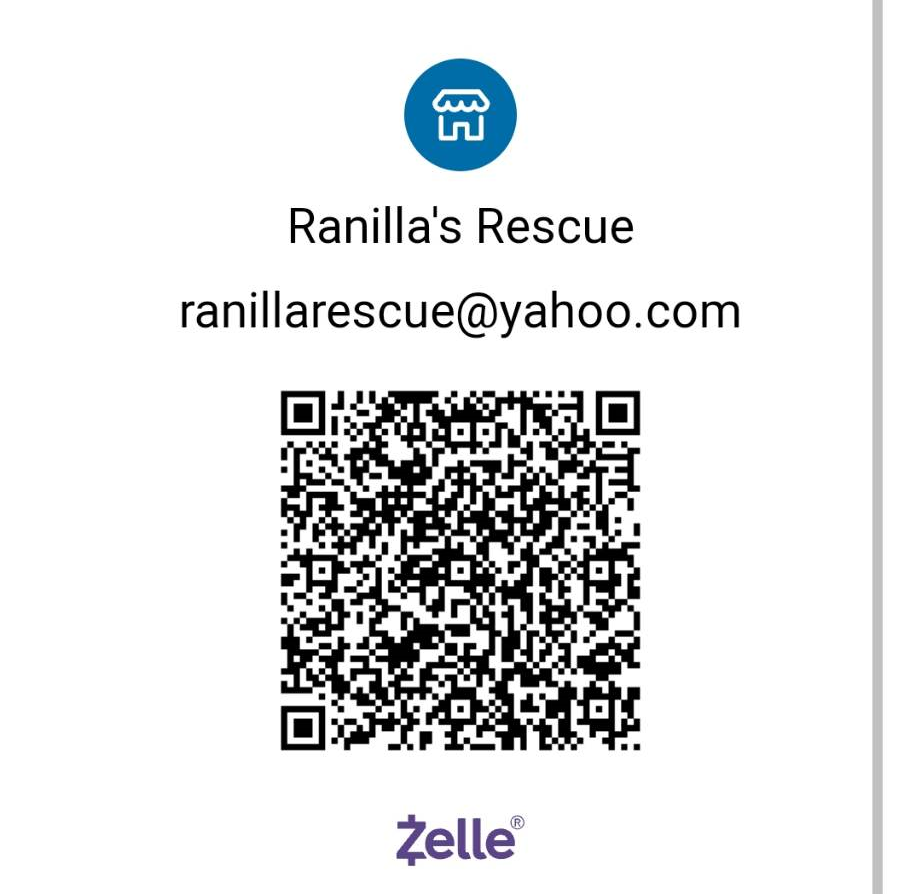 There are many other ways to help!
Stock Donator! Donate stock to use securely.
Donate Stock To Ranilla's Rescue
Sponsor a long term foster! This might be an animal scheduled for major medical treatment, a new mom and her kittens who have come into rescue, or a senior cat for whom we have not yet found the perfect home.
TNR and Spay/Neuter sponsors! You help someone who otherwise couldn't afford the cost of TNR or sponsor a spay/neuter for one of our rescued cats or kittens.
Cat and Kitten food! Please visit our Amazon Wish List for the brands we prefer. (Coming Soon!)
Feel free to reach out to us at ranillarescue@yahoo.com if you have other items to donate or would like more information on how to help!